Lifetime Grammy Winner Dionne Warwick kicked off 2022 with the release of her single, "Power In The Name", which features rapper Krayzie Bone (from Bones Thugs-n-Harmony) and NomaD (a.k.a. Damon Elliott).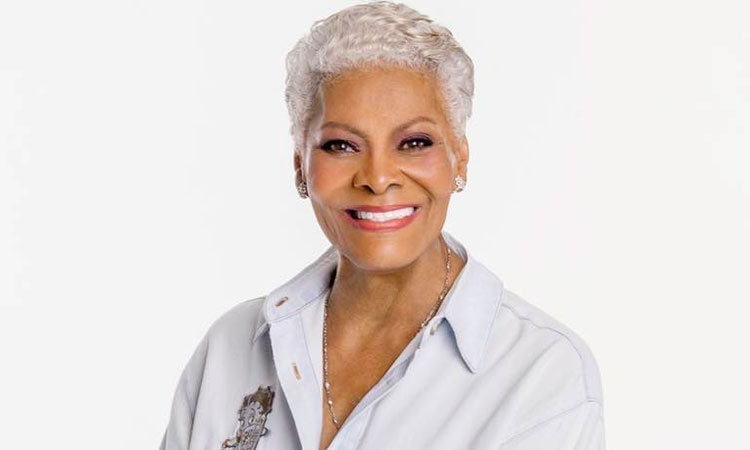 Power In the Name delivers a spiritually uplifting message of hope for a bright future with a "life-affirming" theme. Written by her son Damon and Krayzie Bone several years ago, the single speaks to the power in the name of Jesus in a mix of hip hop and gospel production: 
"Promise He will always be, the only one we'll ever need, a source of our security, heal a broken heart, the only thing He asks of us, is walk by faith and seek His love, know the word and when our problem comes, remember who I am…"
"I tell all the homies I've been praying for all of y'all. I asked the Lord if He can watch out for all of my dawgs. Grandmama always told me that, you need to bend the knee in Jesus' name, she said …"
Warwick, who has a strong background in gospel music, enjoyed a rise to fame in the mid-1950s and is known as one of the biggest hitmakers in the 20th century. Released on the Kind Music Group label, the single is available through all the major streaming services. Proceeds will benefit various charities that provide shelter and clothing.