Her grandfather Albert B. Walker was born a slave in Virginia back in the 1850s, and thanks to the Emancipation Proclamation, he was freed in the late 1800s and moved to New York and started his family.
Dr. Melissa M. Freeman would become the daughter of one of his sons, and she was born in the Bronx back in April of 1926. Today, the active and still practicing physician is a living legacy to the will, resilience, and boldness of an unstoppable people who defeated slavery and never allowed it to defeat them.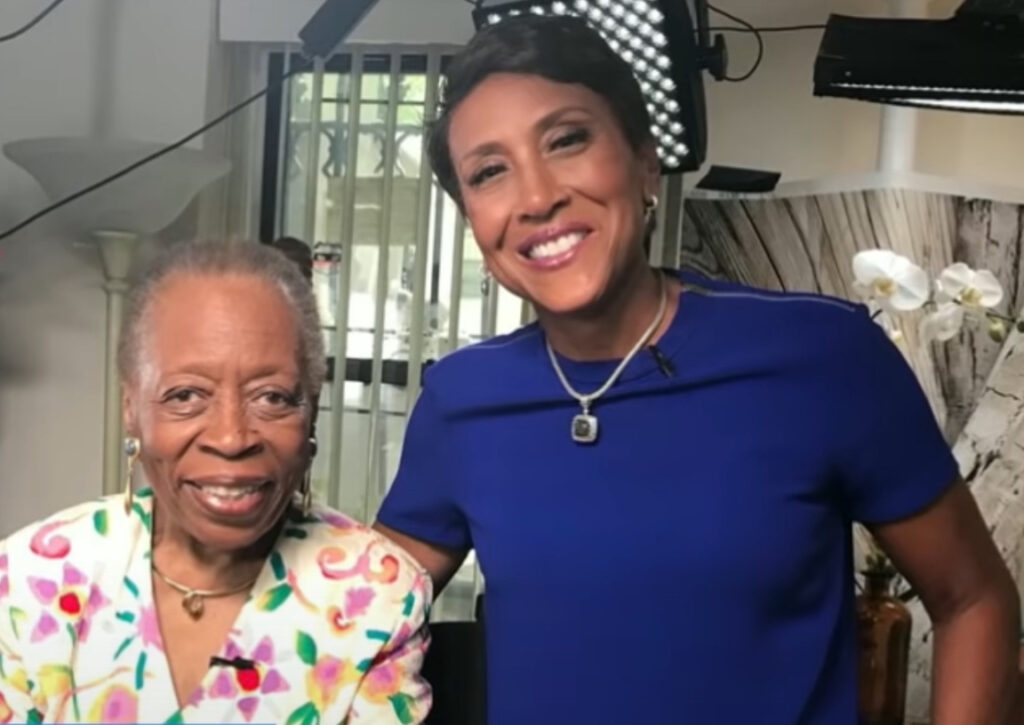 At 92 years old, Dr. Melissa M. Freeman still works at Beth Israel Medical Center, operates a methadone clinic, and runs her private practice in Harlem. She trots between her many assignments utilizing the New York subway – and always with a smile. With more than 60 years of medical practice under her belt, this 1955 graduate of Howard University Medical School has made McFadden & Whitehead's "Ain't No Stoppin' Us Now" her theme. She recently told Good Morning America's Robin Roberts that she has no plans to retire in the near future.
Freeman has shattered many glass ceilings. When she graduated from Howard, she was one of only 4 women in a class of more than 150, and she was one of the few Black students at Hunter College back in the mid-20th century. She did her internship at Kings County Hospital Center and her residency at Nassau University Medical Center, but it was her passion to help people overcome their drug addictions that heavily shaped her career.
Working with the husband-and-wife team of Dr. Vincent Dole and Dr. Marie Nyswander, she helped to develop the use of methadone to treat opioid addictions and is a pioneer of Medication Assisted Treatments (MAT). Treating patients who are addicted to opioid drugs like heroin and oxycodone is at the core of her life's work, which continues after more than 6 decades of practice.
"Once addicted, it is extremely difficult to break and to overcome. It is very moving to see patients rise above these addictions and move on with their lives," Freeman attested.
Dr. Melissa Freeman continues to be busy, staying active and energized. She continues to see several hundred patients each year and is an opera enthusiast who wastes no time socializing.
"As long as God gives me life and fuels my strength, I will keep moving – doing the things He blesses me to do. He's been very merciful," she concluded.