The highly transmissible Omicron variant of the coronavirus is having its way with the American population, and mayors, governors, and the powers in Washington are all concerned about more shutdowns.
As the virus prods its way across America leaving antibodies in its wake, many scientists are banking on the prospects that population herd immunity is within reach.
An End For The Pandemic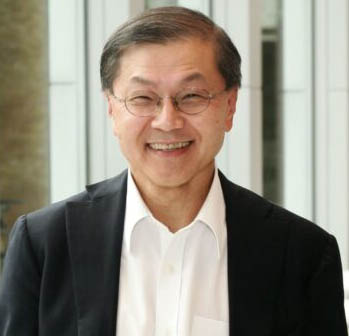 World-renowned virologist Dr. David Ho noted in a CNBC report that "sometimes a rapid-fire could burn through quickly and then put itself out," thus suggesting that the rapid spread of the Omicron variant will be the very means to an end for the pandemic.
Ho, a professor at Columbia University, admitted that his theory is speculative but also acknowledged that many of his colleagues and other experts stand in agreement with him. Dr. Bruce Farber, chief of Infectious Diseases at Northwell Health, said that the "best-case scenario" of COVID-19 would be a highly contagious variant that doesn't make most people very sick but would create a baseline of immunity. "This variant could certainly help to bring an end to large spikes of a more deadly COVID with high hospitalization," Farber explained.
Focus Should Shift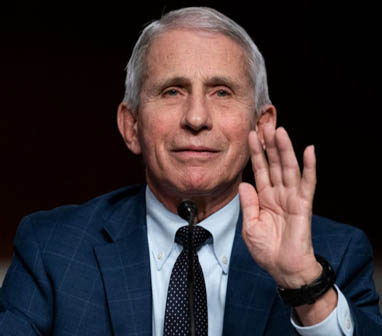 In a recent New York Times report, Dr. Anthony Fauci, head of the National Institute of Allergy and Infectious Diseases, contends that the country's focus should radically shift from general case count to the severity of cases. "As we get further on and the infections become less severe, it is far more relevant that we focus on hospitalizations as opposed to the total number of cases," he stated.
Although highly contagious, the Omicron variant causes way fewer hospitalizations and deaths, particularly among the vaccinated. The New York Times article noted that 62% of the US population has received some form of vaccination and about 30% have received a booster shot which improves protection.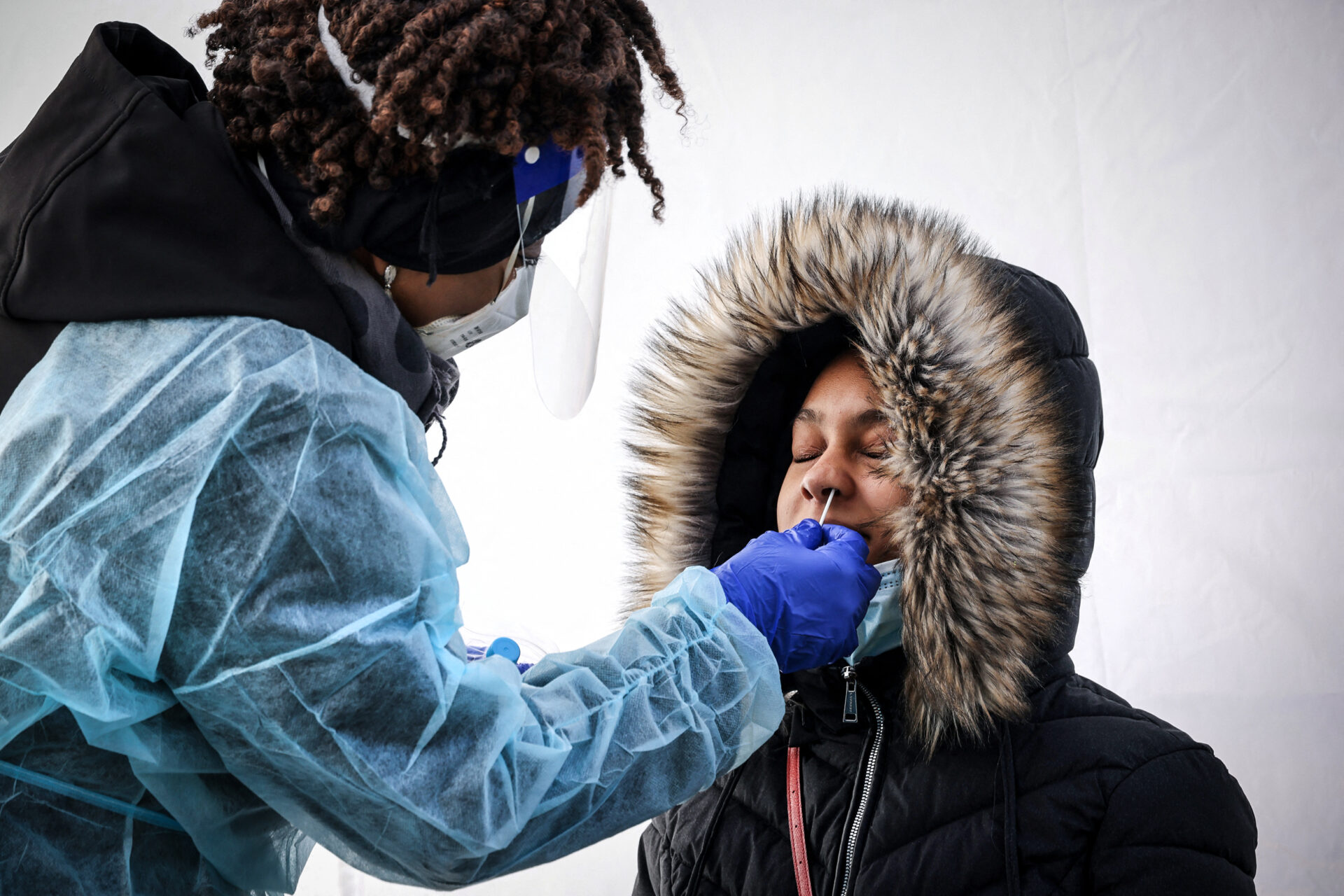 With the fast-spreading Omicron variant now responsible for some 90% of all COVID cases in the US and causing much milder illnesses, the belief is that COVID-19 poses less of a risk than in the past, but experts continue to caution against complacency.
The idea of the coronavirus pandemic coming to an end is promising and will allow America and the world to return to some semblance of normalcy.  Nonetheless, scientists warn that it is highly unlikely that the pandemic will completely disappear.  "As the virus continues to adapt to human-to-human transmission, it may never go away.  There will be periods when there will be more cases and fewer cases, just as it is with influenza year after year," expressed Dr. Timothy Brewer, epidemiologist and infectious disease physician and professor at the University of California.