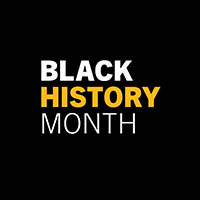 A workshop to empower Black students, an architecture lecture series themed "Radical Black Space", and discussions with sociologist Eve L. Ewing and cultural critic, author, comedian Cyrus McQueen highlight The City College of New York's virtual observance of Black History Month.
Feb. 3, 12:30 p.m. "Trill or Not Trill Workshop"
Department of Student Life & Leadership Development
A workshop by the leadership institute Trill or Not Trill for Black students as they face challenges from on-campus discrimination to stigmas about graduation rates. Its aim is to provide participants with specific tools that will enhance their college experience. The Zoom event is part of Student Life's "CCNY Beaver Thursdays – Leadership Edition: Black Student Leadership Green Book" series. Click here to RSVP and view any additional Black History Month events.
Feb. 10, 6 p.m. "Conversation: Black Land Consortium"
The Bernard and Anne Spitzer School of Architecture

The first of the Spitzer School's spring 2022 Sciame Lecture Series themed "Radical Black Space" features Jerome Haferd, Emanual Admassu, Curry Hackett, and Jennifer Newsom. The series brings together architects, preservationists, planners, artists, and historians of color at a precipitous moment in time. Radical Black Space shows that the Black Radical tradition is alive in art and architecture and that Black history and study are essential to understanding the present, and shaping the future for all. Click here for more details.
Feb. 17, 6 p.m. "Other Architectures"
Sciame Lecture Series event featuring Craig Wilkins.
Feb. 17, 6 -7:30 p.m. "Cyrus McQueen: Tweeting Truth to Power"
Division of Interdisciplinary Studies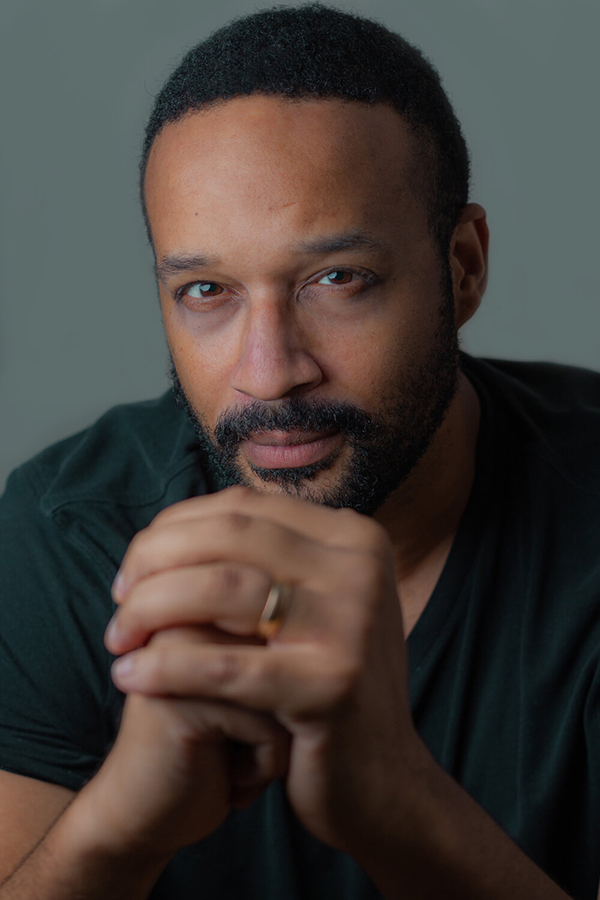 The Committee on Inclusive Excellence kicks off the Division of Interdisciplinary Studies' Black History Month celebration with Cyrus McQueen, comedian, cultural critic, and author of "Tweeting Truth to Power: Chronicling Our Caustic Politics, Crazed Times, and the Great Black and White Divide." Click here to register.

Feb. 22, 5:30 – 6:45 p.m. "Founder Talk: Joy Fowler of A MIRacle Foundation"
Celebrate Black-owned businesses and organizations at the first event of the Zahn Center's Standard Chartered Women+Tech Network programming. Joy Fowler, co-founder of A Miracle Foundation will speak. Click here for more details.

Feb. 24, 6 p.m. "Difference and Design"
Sciame Lecture Series event featuring transdisciplinary designer and urbanist Justin Garrett Moore. 
Feb. 28, 6 -7:30 p.m. Eve L. Ewing, interview and discussion
Division of Interdisciplinary Studies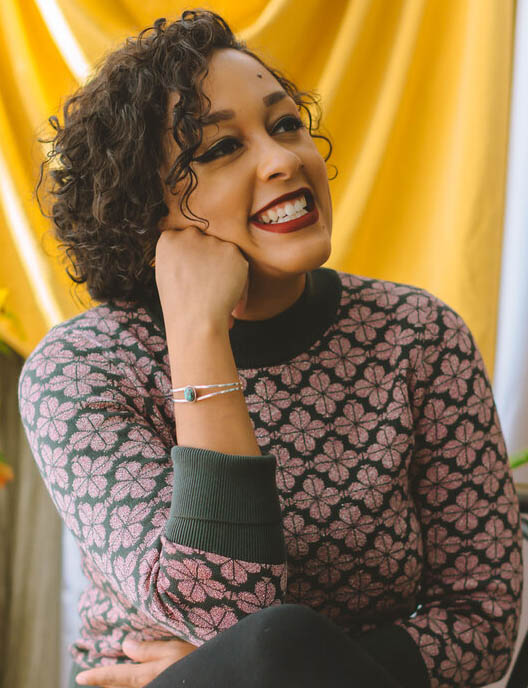 Interview and discussion with poet and sociologist Eve L. Ewing. Her research is focused on racism, social inequality, urban policy, and the impact of these forces on American public schools and the lives of young people. She is a prolific writer across multiple genres and will discuss "Ghosts in the Schoolyard: Racism & School Closings on Chicago's South Side;" her poetry collection, "1919;" her children's book, "Maya and the Robot;" and her work for Marvel Comics. Click here to register. 
About the City College of New York
Since 1847, The City College of New York has provided a high-quality and affordable education to generations of New Yorkers in a wide variety of disciplines. CCNY embraces its position at the forefront of social change. It is ranked #1 by the Harvard-based Opportunity Insights out of 369 selective public colleges in the United States on the overall mobility index. This measure reflects both access and outcomes, representing the likelihood that a student at CCNY can move up two or more income quintiles. In addition, the Center for World University Rankings places CCNY in the top 1.8% of universities worldwide in terms of academic excellence. Labor analytics firm Emsi puts at $1.9 billion CCNY's annual economic impact on the regional economy (5 boroughs and 5 adjacent counties) and quantifies the "for dollar" return on investment to students, taxpayers, and society. At City College, more than 16,000 students pursue undergraduate and graduate degrees in eight schools and divisions, driven by significant funded research, creativity, and scholarship. CCNY is as diverse, dynamic, and visionary as New York City itself. View CCNY Media Kit.